3 Reasons Tulsi Elanza is the Best Investment in Chembur | Luxury Suburb of Mumbai
In 1945 Chembur was made a part of Bombay City and since then Chembur has seen nothing but growth and progress in every aspect. With growth Chembur slowly over the years became the Neighbourhood of Luxury.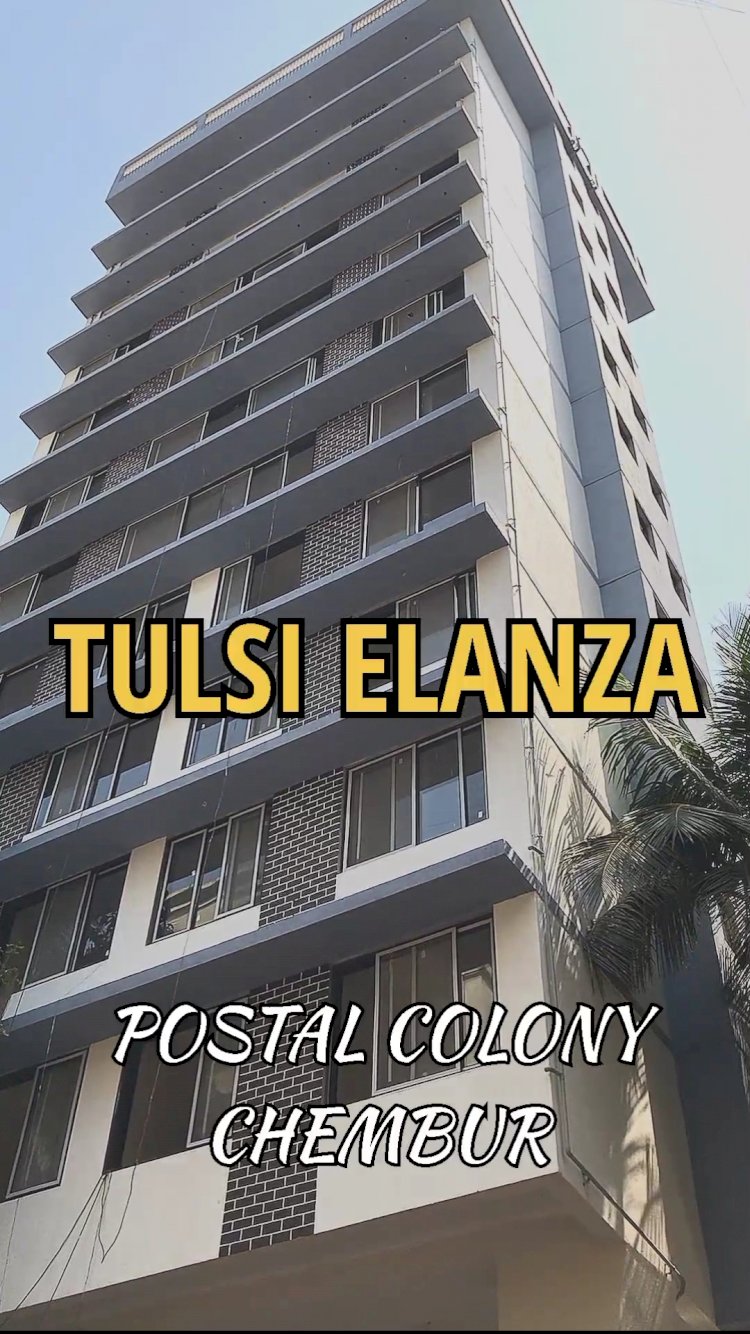 Chembur The Upmarket Luxury Suburb of Mumbai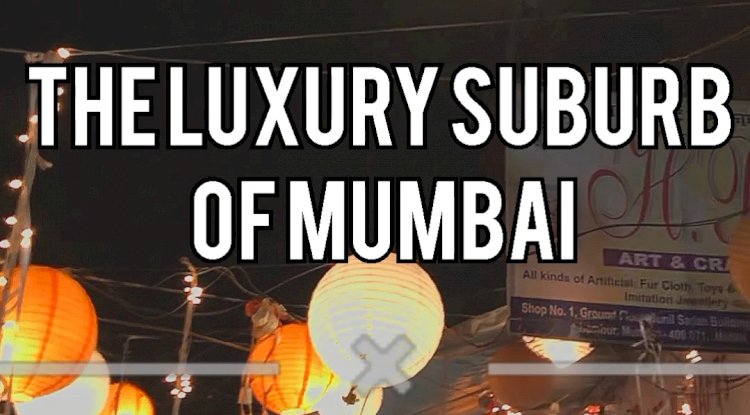 The Place where the Creator of Modern Bollywood Raj Kapoor built his headquarters named R.K.studios in 1948, just a year after the Independence of India.
In 1945 Chembur was made a part of Bombay City and since then Chembur has seen nothing but growth and progress in every aspect. With growth Chembur slowly over the years became the Neighbourhood of Luxury. People from all parts of India have come and found a place to call home in one of the largest suburbs of Eastern Mumbai. Chembur has become a Hotspot for Real estate. To find a place to call Home in this Ambitious Town is Difficult. But that is past tense now. In this busy town, TULSI ELANZA is the place to call Home.Built-in the posh neighbourhood of Postal Colony. Tulsi Elanza has everything needed to call the perfect place to live.
There are major plus points to buy your home and invest in Chembur,But Three main reasons to call Tulsi Elanza Your Home are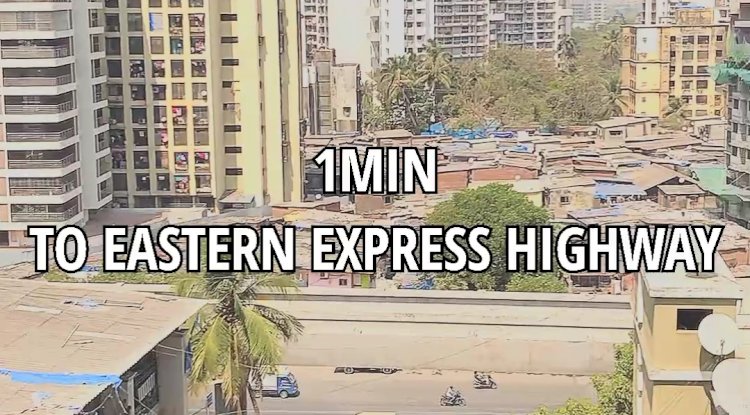 1.CONNECTIVITY
Which One Single word could define The Struggle of Modern Hardworking Individual? COMMUTING.
Traveling in the work hours in today's Mumbai could be Truly Gruesome and could take up all Human energy and it does so too. Commuting from home to workplace feels like marching into warzone full of people rushing and pushing from every side, every street,every station,every road,every angle.The Major advantage one could have in such Reality is to be situated in the most connected part of the city and what other better place then Home in Chembur.
Chembur is actually at The Heart of the City and Tulsi Elanza is located in the Centre of Chembur. Tulsi elanza is so Creatively built that no matter where you want to travel one could reach with great ease and comfort. Being in Chembur prime industrial locations like Kurla, Deonar, Mahul, Ghatkopar,Navi Mumbai are in a hands reach. Just a Single Minute to Eastern Express Highway which connects you from Chattrapati Shivaji Maharaj Terminus to Thane. As a matter of fact from windows of your home in Tulsi Elanza one could Closely see the Eastern Express Highway.
Just 5 mins Drive to connect to the Beautiful roads of Eastern Freeway.
Summer is here worry not cause the nearest Swimming Pool is just 4mins from Tulsi Elanza.
- 2 mins to the nearest Mono Rail Station.
- 3 mins to the nearest Starbucks coffee shop.
- 4 mins to the nearest Mahavir Household & Luxury Stores.
- 5 mins to Chembur Railway Station.
- 6 mins to Kstar Mall.
- 8 mins to Sindhi Society Gymkhana.
Only 15kms Drive to the nearest International Airport.
These are the Kind of Huge Luxuries and Comfort One Gets from a Small Investment in Home at Tulsi Elanza,Chembur.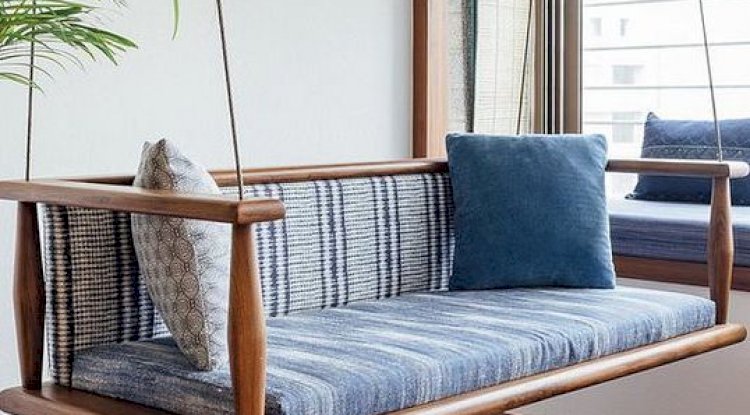 2.LAVISHING SPACE

Being the Centre of attraction in Mumbai,Chembur is packed with People.One cannot have a Moment of Silence in this Busy Town.
Many apartments,buildings,residential properties,complexes are built but do they really live upto their Own Promises of Offering Huge spaces to Live and Relax?
Tulsi Elanza is an Exception
Living up to its Promise Tulsi Elanza offers
A Massive Carpet area of 420 sq.ft for 1 BHK Homes and 800 sq.ft of carpet area for 2 BHK'S.
A Huge 1100 sq.ft area is Given to the 4 BHK Flats. To Add in Extra bit of Fun a Whole Floor is given to the Refugee Area so that the residents could organize and Enjoy Parties,Gatherings,Family Functions and the Refugee area is on The 7th Floor which gives Beautiful Night Views of the Upmarket Suburb Chembur.The Building is 11 Storey Tall standing on a Massive Scale looks like a Sword in the Blue Sky.Each floor has either 1 or 2 flats depending on the BHK's. The apartment comes equipped with Fully functional and working parking system which allows more cars to be parked using as minimum space as possible. So no more worries of finding parking space in this Huge Metropolitan.
Exclusive Private Elevators have been installed in the building to ensure maximum amount of comfort and time saving for the residents.
Every room has enough space to be used for multiple things at a single time.
As the norms of Indian families go One huge Family could easily Fit in,have a Great Time and Make Memories in Tulsi Elanza.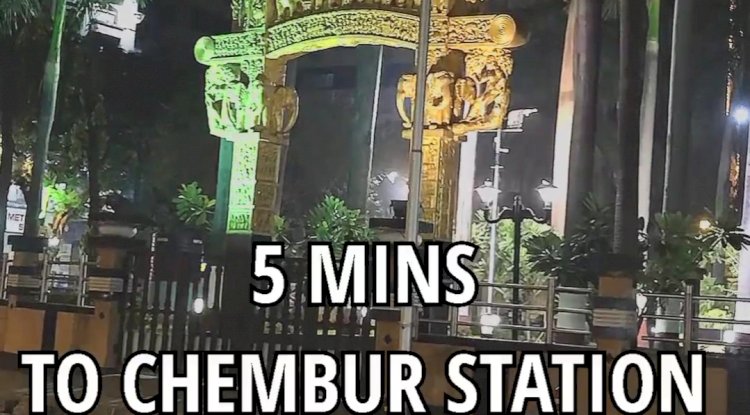 3.REAL ESTATE = INVESTMENT IN SECURE FUTURE

Owning a property in Chembur is a Win Win in any given possible situation for You.
How you may ask?
For that we have to see the records of the past decade. Just like petrol prices the Real Estate value of Chembur has not gone down but rather climbed on a consistent basis.From early 2000's to 2021 one could easily trace the growth of Real estate in Chembur.In early 2010's the average price of per sq.ft was 6000rs to 7000rs in Chembur. Compare that to the current price of an average per sq.ft being anywhere from 18000rs to 22,000rs in Chembur. This only indicates one thing Investment in a Lavish and Luxurious Home in Tulsi Elanza will not only make Your Present more secure and Full of Joy but also Maximise your Future Profits and make You Stress Free of any kind of doubts. The rate of Industrial Hubs have turned into Posh Premium Residential Hubs. Long gone are the days when Chembur was looked down upon as only a refugee area,Industrial area. Now owning a home in chembur is the sign of Luxury. Living in Tulsi elanza is a Sign of Luxury.The Sheer amount of value adding Features and its connectivity to the surrounding Mumbai city makes Tulsi Elanza The Premium Location for a Professional Working Man and Woman and a Sweet Home for a Joyful Family.
Investments are made everyday by Millions of people but do those investments come with a view? Well Tulsi Elanza does Breathtaking Scenery from Every Window,Every Open Space.
One could really feel the spirit of Mumbai with them as they look down from their beautifully designed galleries onto the Neversleeping Suburb of Chembur.
Since 1945 to 2021 Chembur has grown Exponentially grabbing a number in the list of Top Ten places to stay in Mumbai. All over Mumbai real estate prices have sky rocketed and trust us when we say this is just the Start.
Be a Part of the Premium Lifestyle in the Upmarket Suburb of The Economic Capital of India.
Come Find Peace in this Beautiful Town.
Make Your Investment Worth While. Come Tulsi Elanza,Postal Colony Chembur.
For More Information Visit our site: https://www.1stprelaunch.com/projects/tulsi-elanza
FOR BOOKINGS Call us on: 9833717888
Click Here To See More
What's Your Reaction?