Runwal My City | 1, 2 And 3 BHK
Runwal My City At Dombivli gives you lavish 1, 2 And 3 BHK At your budget friendly price. Avail Home Loan Facility. 32 Acre Open Space. Central Park. Sports Facility. International School.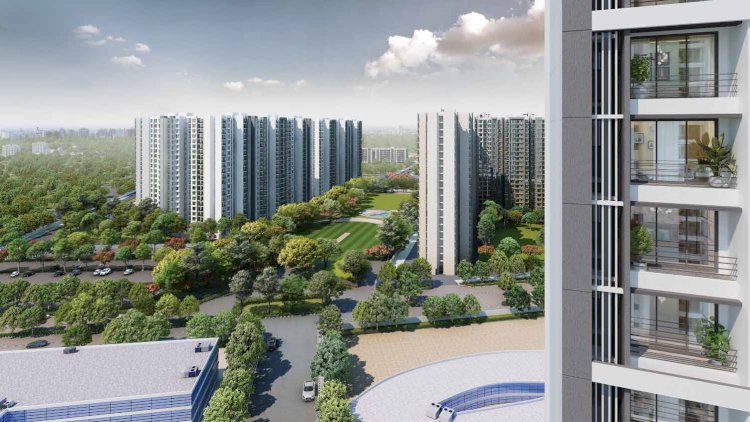 Have you ever thought of living in Xlarge Apartment with lavish Amenties like a real Cricket Stadium, football field, Besketball court, Swimming pool And many more aminities?
If not, then you should because Runwal giving you all this. Now may be you are thinking that it must cost you a fortune. But let me tell you this all is in your budget
Okay let's take a tour to this beautiful world of Runwal My City
An expansive integrated township, sprawling across 156 acres, offering 1, 2, and 3 BHK residences with
a sports complex spread over 8 acres, central greens spread over 6.5 acres, and 32 acres of open spaces across the entire township.
Step into a township that puts your needs and convenience first with commercial hubs, educational institute, healthcare facilities, and recreational areas, all of them just a few minutes away from your exquisite residence.
AMINITIES YOU WILL GET
Dedicated clubhouse
Health care facility
Dedicated car parking
Commercial Offices
Shopping Centers
Wide Roads
Educational Institute
Out door cafe
Sports Complex.
Central Park.
156 acres of township.
Picnic Area, Seasonal Garden
Clubhouse
SPORTS ACADEMY
Spread across 8.5 acres, Runwal MyCity gives you a plethora of opportunities to please your sporty side
and the freedom to enjoy sports without having to shell out elsewhere.
Blossom City with 12 stunning towers, where the air is filled with the fragrance of flowers, lush greens, top-of the-line amenities, and endless opportunities.
So now don't think much and just book a site visit: http://runwalmycitydombivali.com/
or call us on 9833717888
What's Your Reaction?