Did Buying a Home Become Affordable in 2021? Find Out.
The key takeaway from a recent report is that buying a home is more affordable now than a decade ago. Rejoice and read on.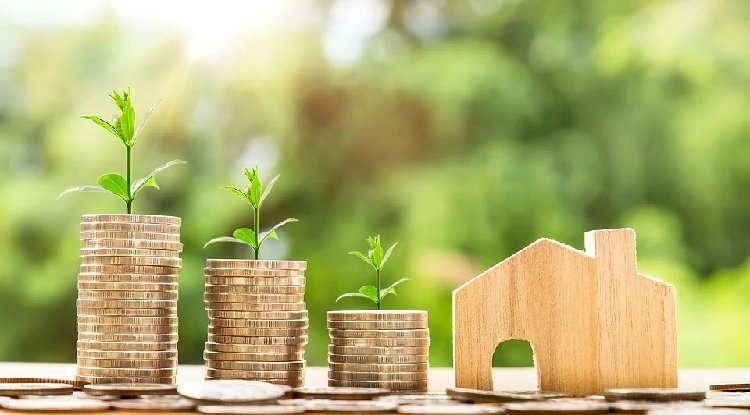 Affordability to buy a home has improved in major Indian cities due to stable housing prices, low home loan interest rates and rise in household incomes. The combination has made residential property most affordable since 2011. These and other insights were brought to light in the Home Purchase Affordability Index (HPAI) 2021 by JLL India, leading real estate services and property consultant.
The index shows that between 2013 and 2021, affordability increased consistently across seven key Indian cities of Delhi-NCR, Mumbai, Kolkata, Chennai, Pune, Hyderabad and Bengaluru. Household incomes increased by 7-9% (from the low base of 2020) in these key residential markets while property prices remained static in all of them, except Hyderabad.
The index also highlights home loan interest rates being at their lowest in 15 years, adding that lower rates directly reduced EMIs for homebuyers, which has had a significantly positive impact on affordability.
India's most expensive property market, Mumbai, witnessed a rise in the home affordability index, crossing the affordability threshold of 100 this calendar year. Within the remainder of 2021, Hyderabad is expected to cross the 200-mark on the affordability index while Pune will come a close second.
JLL's HPAI is the ratio of the average household income to the eligible household income. A value of 100 indicates an average household has exactly enough income to qualify for the loan while less than 100 indicates the household does not have enough income to qualify for a housing loan.
According to the index, an average income earning household in Hyderabad and Kolkata has enough income to qualify for a home loan on two 1,000 sq. ft. apartments or one 2,000 sq. ft. apartment at current prices.
Overall, Kolkata has emerged as the best market in terms of home purchase affordability, which is expected to improve to 218 this year from 201 in 2020. Hyderabad's affordability index will rise to 203 from 193. No other city is expected to cross 200 in the affordability index, but all are likely to grow. Bengaluru will rise to 191 from 176, Chennai 185 from 174 and Delhi-NCR may touch 143 from 132. Mumbai is expected to witness a round 100 as compared with last year's 94.
In conclusion, HPAI 2021 reiterates that this is a great time to buy a home before housing prices firm up in a year or two.
What's Your Reaction?