4 Convincing Reasons to Buy Property From Reputed Developers
Buying property involves big decisions and money. With so much at stake, it's wise to trust your investment in good hands.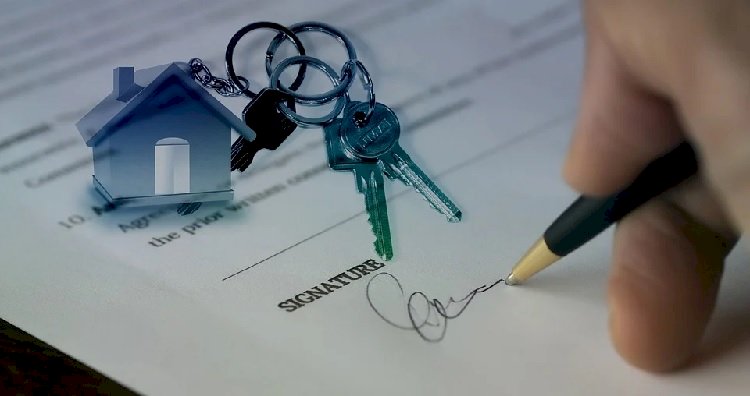 Whether you buy property for personal use or the sake of making an investment, the decision can be a life-changing one, and the money significant. Be it a home or asset, the choice of selecting the right developer can be confusing given the number of players in the market and the factors that make their reputation.
The onset of regulations like RERA, efforts by developers to gain consumer confidence through professionalism and timely delivery of projects, and the role of technology in the real estate sector, have made the industry more accountable and transparent. Yet, unscrupulous operators and shady deals still exist as they do in other industries. It is imperative for buyers to do due diligence of the property as well as the developer they intend to buy from. There are many sound reasons to buy property from a reputed developer. From our own experience of being among Mumbai's leading property consultants, we believe these are the most compelling.
1. Delivery is timely
Getting possession of your property at the time it is promised is comforting for the buyer and a sign of the developer's professionalism. Not to mention, timely possession saves the EMIs and rent that a buyer is forced to pay when delivery is delayed.
Reputed developers have the experience, and the operational and administrative capability to deliver projects on time. Their projects are RERA-compliant, which means you can rest assured the project is implemented to norms that protect the interest of homebuyers.
2. Availing a home loan is easier
Banks and home loan lenders prefer tie-ups with reputed developers. Often, developers tie-up with certain banks to finance specific projects. To the buyer, this means less potential for fraud because the concerned bank has already done the due diligence. It also means the possibility of getting a loan at an attractive interest rate.
3. You get what was promised
Reputed delivers are known to deliver on their promises to the greatest extent possible. For example, the carpet area and the exact number and nature of features and amenities shown to you at the time of purchase s what you get upon receiving possession of the property. Moreover, reputed delivers employ professionals and contractors with strong credentials to execute their projects, and thus, are better equipped to offer the high-class amenities and contemporary features that buyers expect from a modern home. Bigger and reputed developers also possess the, experience, land, finance and overall superiority to deliver projects of a larger scale, such as townships.
Because it takes time and effort to build reputations, more so in the border-less digital world we live in. These factors drive the best developers to strive harder to maintain their reputation by providing better customer service, maintaining quality standards, and constantly gathering and actioning consumer feedback.
4. Potential for greater value appreciation
One of the biggest benefits of buying from a reputed developer is the potential of earning healthy returns on your investment. Big real estate players prefer building projects in locations that are primed for urbanisation or development. Such locations coupled along with development quality, amenities and connectivity boost the future value of your property. Dombivli in MMR, Thane, Goregaon, Kandivali and Mulund are some such locations where an investment today or in the near future will yield greater returns on the back of immense growth that arises from the urban and social infrastructure development taking place.
Now that you are convinced of why it is prudent to trust only a reputed developer when purchasing property, let one of Mumbai's leading property advisors, Horizon, help you buy a home or make an investment in property from reputed developers and market leaders.
What's Your Reaction?