Benefits of an Open House
Open House phrase has a different level of weightage because of its numerous benefits. The main goal of an open house is to enjoy the ownership of different level. Know more.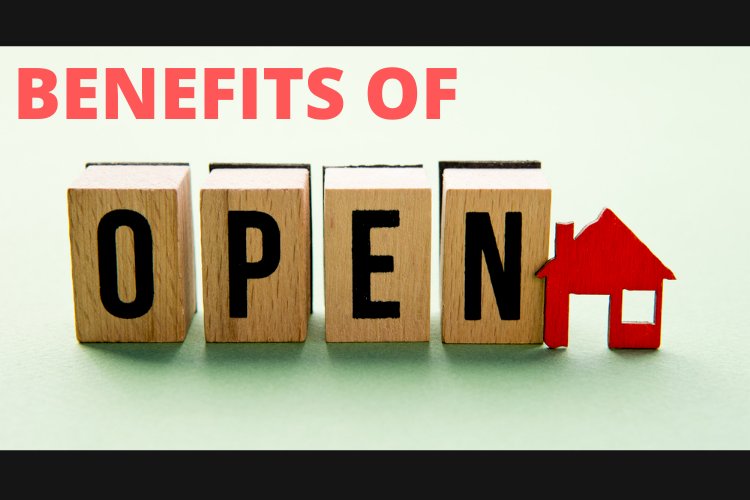 It has been years of debate between an open house and an apartment. But somewhere we all know open house wins the debate. Why? Because there are some reasons or you can all it benefits from an open house that you cannot find somewhere else. Let's dig into it more.
Firstly, this residential property gives you the space that you cannot compare it with any other types of properties. This type of residential option always consists of a good amount of space with a nice volume in every corner.
After the space part, you can also add up things or renovate things as per your need. Yeah, I know you can renovate in the apartment too but apartments have a culture that you cannot add up or change the outlook of the particular residential. You can renovate inside your apartment but before deteriorate the outermost design of your residential apartment you need permission. But in this type of residential property, you're the king of your area. You can do anything you want. You can add up rooms or make a space for a private pool, you can build up another floor, or another thing you want.
When you live in this type of residential property you can enjoy real happiness or a private garden. And with that, you can also do small tiny farming with your private area of greens. You can also make a treehouse for your kids or also can enjoy the fun of camping right in front of your home.
And with an open house, you can also build a new floor and give it for rest to paying guest. That means you can also create a new income source. Isn't it amazing?
Buying an open house is blissful because within your fences you can live in a whole new world of love and laughter. Let me know in the comment section what you think about this type of residential property and what is your favourite part about it.
What's Your Reaction?