Why a Will is so Important for a Home Owner
Recent times demonstrate the uncertainty of life and highlight the need to legally protect your property for its rightful heirs.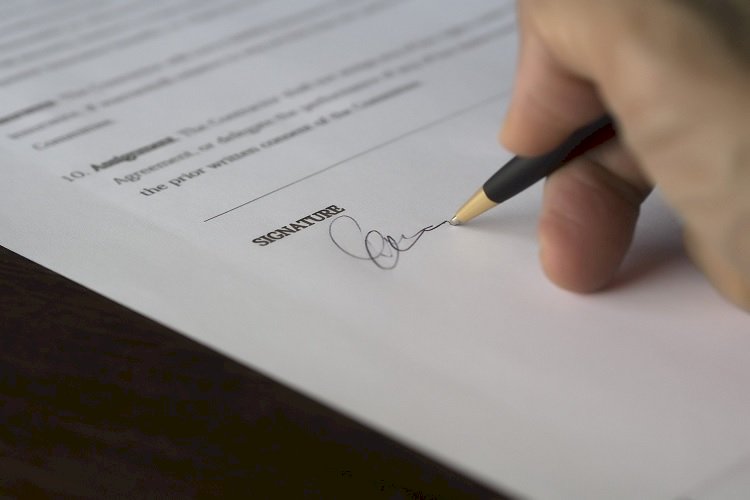 The COVID-19 pandemic is a health crisis that put lives and economies at risk worldwide. The nature of such unforeseen danger put life in perspective for young and old alike. Among the most important lessons is for individuals and families is planning well ahead to guard against the unforeseen. In view of the immense financial implications of the pandemic, it is advisable to plan the financial security of your family. It is equally advisable to make a Will to ensure your property is inherited by your legal heirs without any financial, legal and mental hassles.
What is a Will?
By definition, a Will is a legal document that communicates the final wishes of the will's author, known as testator, pertaining to the inheritance and distribution of wealth, property and possessions after their death. A Will has no effect during the lifetime of the testator.
A Will can be revoked or changed by the testator at any time as long as the testator is competent to dispose of the property and possessions by Will. A Will or any part of it that has been made by fraud or coercion, or against the wishes of the testator in any way, is considered void and cannot be enforced by law.
Why should I make a Will?
A Will helps property a testator devolves property according to their wish and to their rightful heirs. The Will is recognised by law under the Indian Succession Act 1925, as a legal declaration of the intention of the testator with respect to his property which he desires to be carried into effect after his death. Succession rules provide for a category of persons and percentage of property that such persons will receive by law.
Why is a Will so important for a home owner?
For most Indians, their home is the largest and sometimes, only immovable asset. The sudden demise of a homeowner can create uncertainty and even hostility over possession of the property, especially if its value is high or the family is large.
In the absence of a Will, the respective succession laws apply to surviving benefactors of property. In India, however, it is not uncommon for family disputes to arise over property inheritance when there is no Will to dictate the number and share of each benefactor. Some of these disputes can end up in court and take years or decades to resolve legally. Making a Will eliminates high legal expenses and avoids disagreements over property within your family.
No matter the value of your property or the number of inheritors to it, your Will protect the rights of your family and bring you peace of mind that your death will become the cause of disagreement and dispute among your loved ones.
In addition to Making a Wil, we recommend all homeowners purchase home insurance. Here's some essential reading on the benefits of home insurance to protect your home and belongings in the event of a natural or manmade calamity.
What's Your Reaction?