Real Estate Terms You Must Know Before Investing
Real Estate Terms You Must Know Before Investing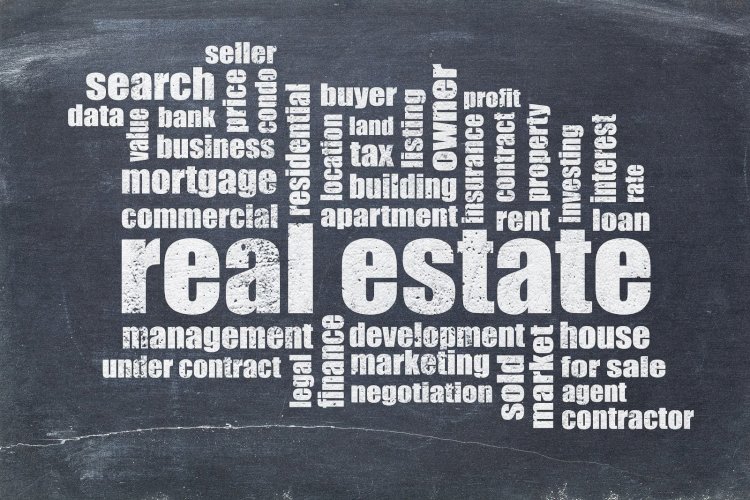 Are you a newbie in real estate investing? Want to learn about the most common terminologies used by real estate marketers? We are happy to help you with this. Whether you are planning to make your first real estate investment or planning to diversify your investment portfolio, there are many common acronyms and jargons that you need to know beforehand.
1. Return on Investment (ROI)
Return on Investment (ROI) is a measure of the profit you get on an investment. ROI is calculated by dividing the net profit by the total capital cost of investment. The higher the ROI, the better the profit earned. ROI calculation helps you to decide whether an investment is profitable or not.
ROI = Net Income / Cost of Investment
2. Basic Sale Price (BSP) or Market Value (MV)
Basic Selling Price (BSP) or Market Value (MV) is the base rate per sq ft at which the property is listed for sale by the seller. It doesn't include additional charges such as Goods and Services Tax (GST), amenity charges, preferential location charges, and other maintenance fees. These additional charges can come up to 20% of the BSP.
3. Equal Monthly Installment (EMI)
Equal Monthly Installment (EMI) is the monthly amount that a loan borrower has to pay to the lender. EMI is applicable for buyers who are availing a home loan to purchase a property. EMI is calculated on the basis of various factors like the loan amount, loan tenure, salary, age, credit history, etc. Most of the banks and financial institutions offer home loans to aspiring buyers. You can make use of an online home loan EMI calculator to calculate your EMI based on the principal loan amount, loan tenure and rate of interest.
4. Built-up Area
Built-up area refers to the entire floor area of the home or apartment, including the carpet area, internal & external wall thickness and balcony area. In India, up to 30% of the area of an apartment will be used to build inner walls and balcony spaces. For instance, if the built-up area of a house is 1000 sq ft, the carpet area will not be more than 700 sq ft. So the built-up area is the actual area that will be used by the home buyer.
5. Carpet Area
According to the Real Estate Regulatory Authority (RERA), the Carpet area is the net usable floor area of an apartment excluding the area covered by the external walls, areas under services shafts, exclusive balcony or verandah area, and exclusive open terrace area, but includes the area covered by the internal partition walls of the apartment. In other words, the carpet area is the area that can be covered by a carpet or the area of the apartment excluding the thickness of inner walls.
6. Super Built-Up Area
Super built-up area is also known as the saleable area as it is used by realtors to promote their projects among buyers. Super built-up area is the area including carpet area, wall thickness and other areas within the apartment such as terrace, corridors, lobbies, stairs, lifts, etc. In some cases, builders also include amenities like a gymnasium, swimming pool, clubhouse, and garden in the super built-up area.
Super built-up area = Built-up area + common areas
If you have any property-related questions you can reach out to our advisors and we will be happy to guide you.
For more information visit our Website: https://www.horizonfp.in/
What's Your Reaction?