Statsplained! The Bright Future of Realty in Numbers
Industry to attain pre-COVID levels in 2022-23, pay hikes to drive immediate growth, market size by 2030 and other reveals.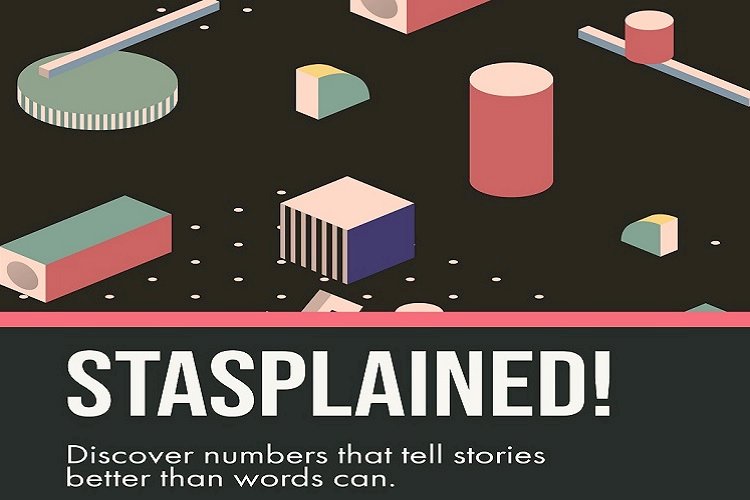 Introducing, Statsplained! A brand-new series by Horizon FP that brings a fresh, graphical way of crunching numbers.
The economy hit a standstill due to COVID-19 affecting most sectors and business. Few were left unscathed and those that survived the testing times promise to be back with a vengeance.
As India and the rest of the world get back to their feet slowly but surely, the signs of economic recover are already showing. For the realty sector, the first two quarters of FY 21-22 showed tangible growth. In fact, comparative stats for Q3 2021 and Q3 2021 revealed a staggering 113% Y-o-Y growth in housing sales across India's top 7 cities.
As proof that the sector will not only grow but sustain the growth, the daily property registration during Navratri. With the 2021 festive season about to peak in Diwali, what does the future hold for the rest of the year and the near future?
Hitting pre-COVID levels
Recovery of the residential real estate sector is already underway. Developers reduced inventory by focusing on sales of ready and near-complete projects, helped partly by festive buying, offers and discounts, low interest rates and moderate price corrections.
Domestic ratings agency CRISIL expects pre-COVID levels are still a few months away. Established developers with well-managed balance sheets are expected to grow faster than the industry, while a handful will consolidate their position through acquisitions and monetisation and emerge as the biggest players.
What factors will drive growth?
Reverse migration from metros and the onset of work-from-home increased demands for homes and pushed up rentals in Tier II and Tier III cities. Reduction in stamp duty and registration further boosted demand.
Going forward, a variety of fiscal and behavioural factors are expected to drive growth. Chief among these are the salary hikes witnessed in IT and a few other sectors on account of increased attrition and new opportunities in IT due to the massive demand for digitisation during the pandemic. The pent-up demand during this period is also expected to make way for increased sales. Further, government the rollout of Smart Cities and other policy measures, plus the introduction of REIT is expected to drive the real estate sector into sustainable growth mode.
What the numbers look like in future
The real estate market is shaking up in view of all of the factors explained earlier. Consequently, the sector is expected to experience tremendous growth in absolute numbers as well as increase its share of the nation's GDP. By 2030, the real estate market will be valued at a whopping $1 trillion and contribute 13% to India's GDP.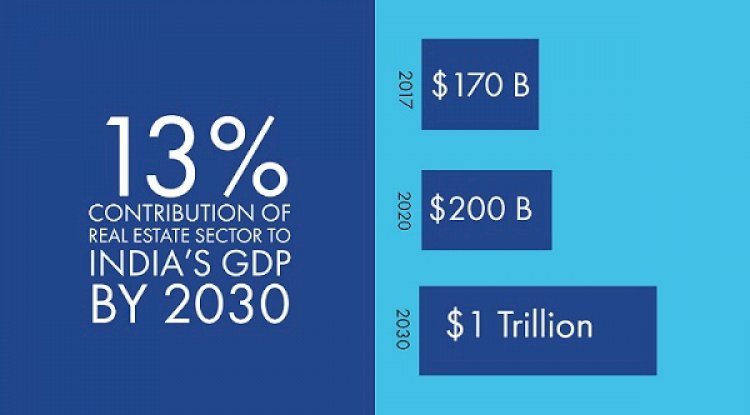 As the market heats up, take a look at some of the finest new launches in Mumbai and MMR that including premium and affordable homes and book yours.
What's Your Reaction?