356 Homes Registered Daily in Mumbai During Navratri
Property registrations in Mumbai spiked significantly in the first 7 days of Navratri compared with the previous two months.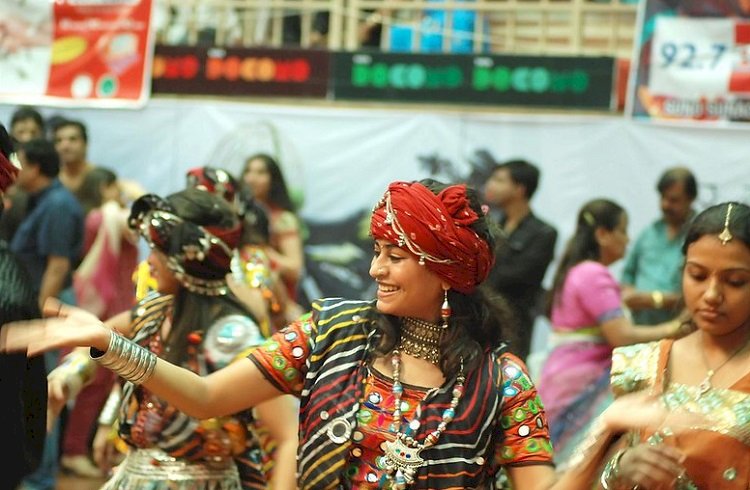 Here's some heartening news for the real state sector in Mumbai. An average of 356 homes were registered in Mumbai city during the first seven days of Navratri, a total of 2,494 residential properties in the period October 7-13.
A report by property consultant, Knight Frank India, noted that the average daily registration rate throughout the months of August and September 2021 stood at 260 and 219. The government's daily revenue collection at Rs 24 crore was a remarkable 78 % higher than in August and 37 % higher than September. Until 13 October, the daily registrations rate was 17 % higher than August and 1 % lower than September.
Shedding more light into the insights behind these numbers, Knight Frank India Chairman & MD Shishir Baijal said, "After almost half a decade of depressed festival season, this year may break the cycle and be one of the best. The residential market continues its aggressive move forward during the auspicious period of Navratri."
Summarising the festival season spike, Baijal said, "It is encouraging to see that the daily average of home registrations has jumped in the festive period without the stamp duty incentive support. This indicates that home buyers are in a rush to take advantage of the current market conditions including low prices, decadal low home loan interest rate along with the desire to take advantage of some festive offers from developers," Baijal said.
With the Reserve Bank of India maintaining low policy rates and developers offering attractive deals, property sales picked up in the second half of the year and are expected to remain buoyant throughout the festive season.
Missed booking your new home during Navratri? The festive season in Mumbai is yet to see its peak, and developers have reserved the best offers for the period leading up to and beyond Diwali. Make the most of this festive season – visit these links to explore high-quality homes by reputed developers across Mumbai city and suburbs, and don't miss out on festive and special offers.
Picture courtesy: Sheetal Saini, Flickr
What's Your Reaction?