Statsplained! Housing Sales in India's Top 7 Cities
Sales in the Top 7 cities witnessed a massive surge 113% in Q3 2021. What does this spectacular number reveal?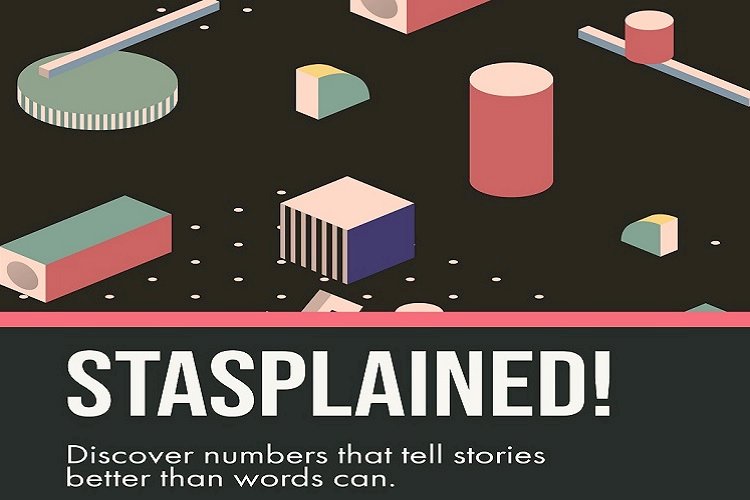 Introducing, Statsplained! A brand-new series by Horizon FP that presents a fresh, graphical way of crunching numbers.
The festive season is upon India. As sales spike and consumer spends gather steam, the housing sector appears to be on course for a pre-Diwali bonanza. Research by ANAROCK headlines a staggering 113% Y-o-Y growth in housing sales across India's top 7 cities for Q3 2021. In absolute numbers, Q3 2020 sales of approx. 29,520 units is bettered by Q3 2021 with approx. 62,800 units.
New launches in Q3 2021 have closely followed the sales trajectory by clocking an impressive 98% growth (approx. 64,560 units) as compared with Q3 2020 (approx. 32,530).
MMR or Mumbai Metropolitan Region (including Mumbai city, Thane, Navi Mumbai, KDMC and others) accounted for the lion's share of the top 7 in terms of units sold (approx. 20,965), registering 33% growth and partly easing worries of a soft post-pandemic market. Ranked fourth in absolute numbers but topping the percentages, Hyderabad pipped Mumbai to top city-wise growth in sales with a stunning 300%. Take a look at the table below for city-wise rankings.
In other revealing statistics, average property prices saw a 3% growth across the top 7 cities. What defies explanation in an economically challenging landscape is that demand for higher-priced homes has directly eaten into the share of low-priced houses.
New supply was surprisingly dominated by mid-segment homes (40–80 Lakhs) and premium homes (80 Lakh–1.5 Cr) to the extent that the share of affordable homes reduced by a significant 24% in Q3 2021.
Average property prices too grew 3% with Bengaluru leading the top 7 cities with 4%.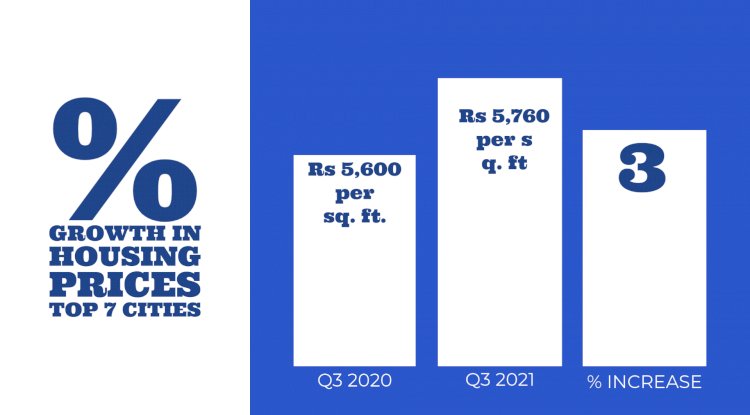 What explains these numbers? Pent-up demand, a clearer picture of the post-lockdown future or hopes of an economic bounce-back?
Anuj Puri, Chairman of ANAROCK has a more realistic explanation, "IT/ITeS continues to drive the bulk of housing demand in the top 7 cities. In Q3 2021, significantly improved job security and robust hiring in the IT/ITeS and financial sectors piggybacked on record-low home loan rates and growing homeownership sentiment. The ongoing WFH culture continues to influence residential sentiment on two major fronts – overall housing demand and unit sizes. The fast-paced vaccination drive is an added sentiment booster, especially in terms of increased site visits."
While you're here, explore some of the finest new launches in MMR and book your home before the next uptick in prices.
What's Your Reaction?