5 Ways to Give Your Home a Desi Vibe
Urban Indian home décor is a potpourri of local and global influences. Here's how you can add a distinctly Indian touch to that diversity.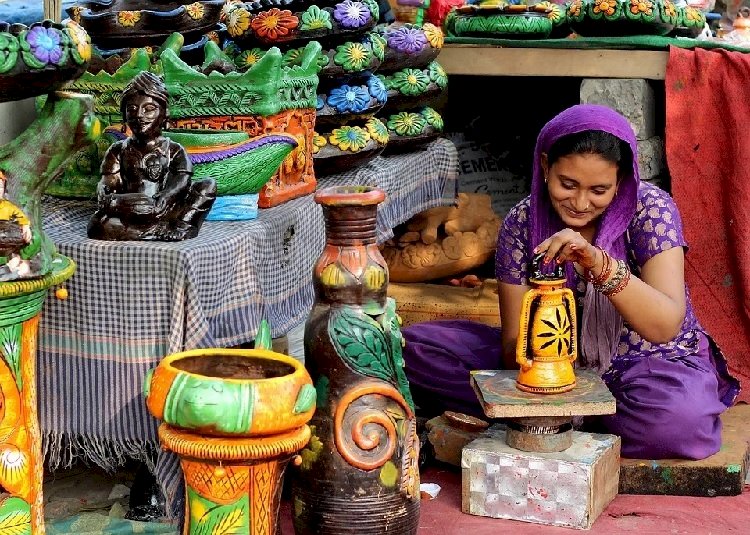 India is a land of diversity, and not just in its people and culture. Every Indian has unique traditional crafts and products that distinguish these works from others, yet make them as Indian as can be. Brass statutes from Andhra Pradesh, bamboo and cane handicrafts from Arunachal Pradesh, silk from Assam, terracotta from Chhattisgarh, textiles from Gujarat, rugs and carpets from Jammu & Kashmir, Phulkari from Haryana and Punjab, sandalwood handicrafts from Karnataka, coir products from Kerala, sculptures and pottery from Rajasthan, marble figurines and metal artefacts from Uttar Pradesh… the list is as long as the number of states in India.
Many urbanites are well-travelled and well-read, having experienced India and the world. They are aware and appreciative of the richness and variety of both, Indian and international handicrafts. But does this appreciation influence the decoration of their homes?
Unlike rural India, Indians from metros and large cities are part of a microcosm of people from the length and breadth of the nation. And their choices in home decoration mirror this microcosm. From souvenir-hunters and bargain-buyers to connoisseurs of high quality Indian and foreign crafts, urban Indians are now decorating their home with signature local and global products. Whatever your taste in home decoration, here are a few tips to help decorate your home with truly made-in-India decorative and utilitarian products that will surely give your home an unmissable desi vibe.
1. Brighten up corners with desi curios and knick-knacks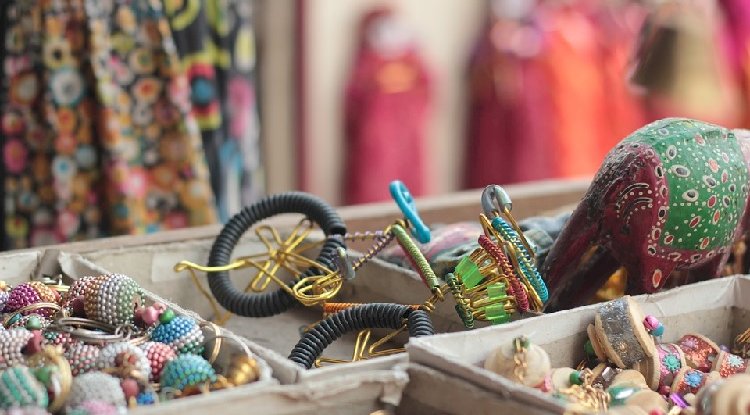 Some prefer the minimalist approach to home decoration while others crave flamboyance. Yet, every home has spaces and corners where a dash of colour and curiosity can give eye-catching results. Nearly every Indian state is blessed with craftsmen who specialise in making small items for home adornment that can hang or sit somewhere in a house.
2. Fabric-ate the Indian way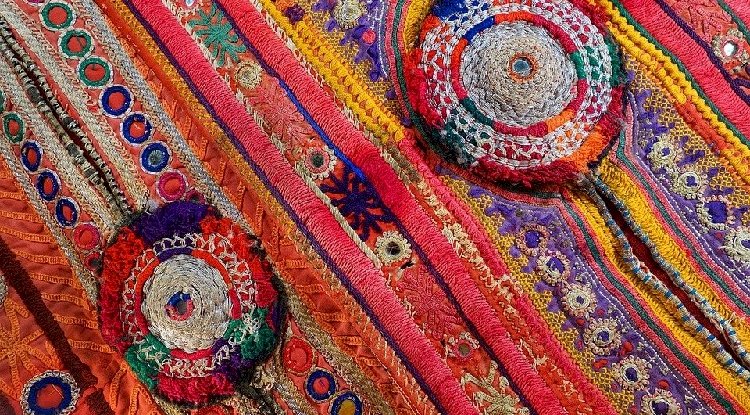 Indian fabrics and textiles have been in vogue for centuries. People from faraway nations journeyed to India for its cotton, silks and myriad fabrics. Indian fabric now finds place not just on bodies but in homes as well. Curtains, cushion covers, sofa covers, rugs, carpets and dhurries. Hand woven, dyed or block printed. Cotton, silk or jute. There's enough choice for a lifetime of home decoration.
3. Give your home the sculpted look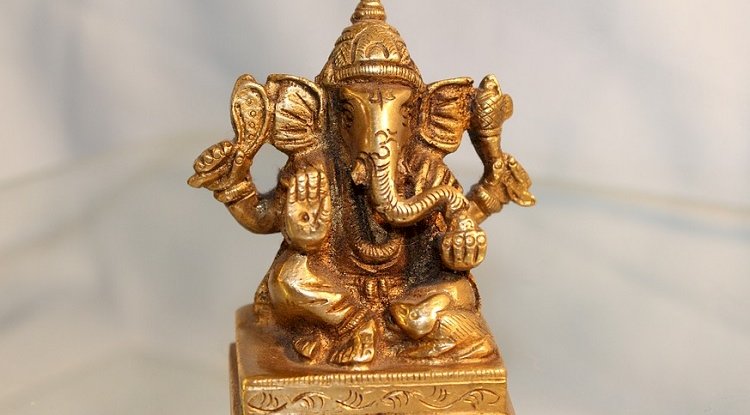 India's sculptors and metalworkers occupy pride of place in the nation's cultural milieu. From temple deities carved in stone to metal statuettes, from clay figures to marble statues, the wealth of traditional Indian sculpting induces awe and brings beauty to the home it adorns.
4. Tile your dwelling with desi beauties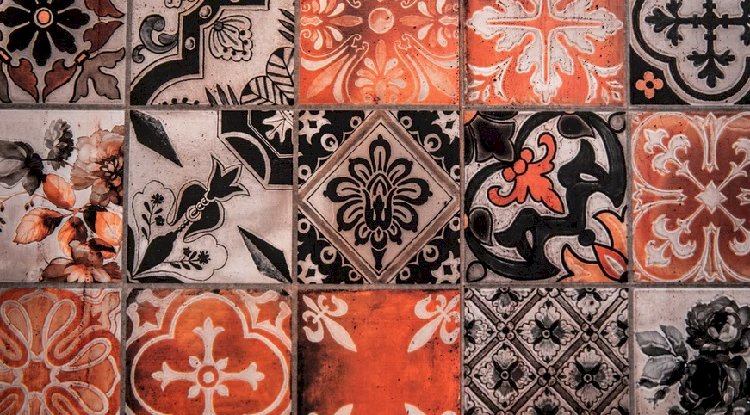 Tiles with Indian designs and motifs are a work of art. Think of tiles as design elements that change the character of a space, from visible areas like floors, passages and ceilings to overlooked spaces like kitchens and bathrooms. A wall that sports good-looking Indian tiles is not just eye-candy, but a distinct character of a home's Indianness in design. Tiles with traditional Indian motifs are widely available and easily affordable due to mass-production and modern printing machinery. But use your discretion, for a classy design can make a wall standout for years while a garish design can be a permanent eye-sore.
5. Spice up your kitchen with grandma vintage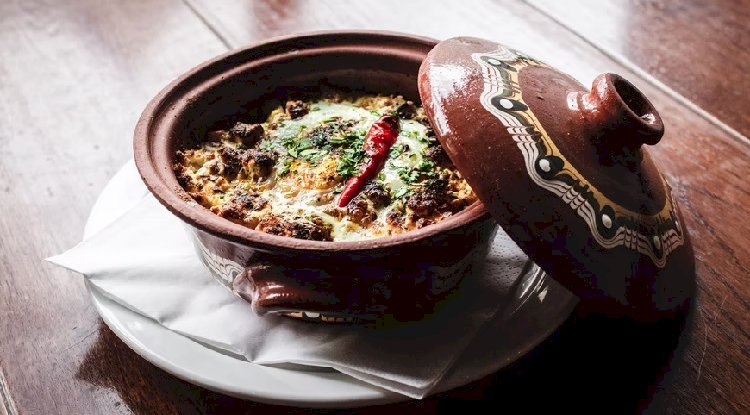 They come in clay, brass, copper and wood and they have been an inseparable part of Indian kitchens from time immemorial. While contemporary urban Indian homes with their space-starved kitchens and modern food habits have made traditional kitchenware more or less defunct, a revival is certainly in order. Even if you choose not to cook with them the vessels and kitchenware of our forefathers can be put to functional use as containers and adornments.
For further reading on the topic of home improvement, we suggest this story on home improvement and this one on making your house a truly green home.
What's Your Reaction?