Home Improvements Ideas - Tips and tricks
Decorating your home is a difficult task but we all always want to have a beautiful home. So here are some ideas to make your home more beautiful. 1. Change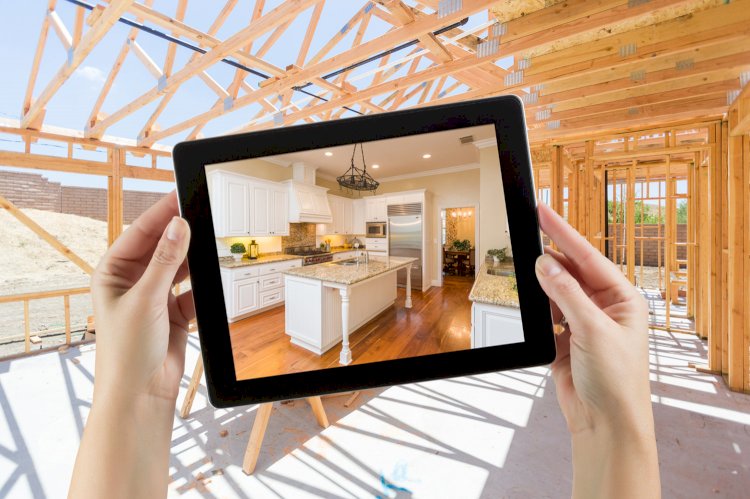 Your home, like life, is a series of evolutions and special moments. Tackle these things yourself or with help! and you'll create a space that's truly your own. Flaunt your "after" pictures on Instagram by tagging #horizonfp — we'll publish our faves this spring!
1. Change lighting
Lighting up your home changes the look of your apartment and it looks so mesmerizing. Add some different light
and lamps and see the difference. Try something innovative and unique than others. Yeah it will take time to search but you could find it in your old lamps too, just renovate it and you will get your new lightings.
2. Coloring up your walls
Coloring your wall with simple is good but drawing it is best. Hand drawing on walls looks so amazing and attractive. People are gonna love it.
3. Hang Pictures
Adding picture frames to your living room make it alive. Hang your family pictures or the picture of your favorite characters.
4. Make a Library
Add a bookshelf so you can read good books and also have an intelligent talk with your friends. As it says A reader lives a thousand lives before he dies.
5. Swing will relax you
Hanging a swing on the balcony or at the corner of the apartment make homes more beautiful, everyone loves to have a swing and sit on it as it gives a relaxing atmosphere there. You could just sit and read your favorite book or have a coffee on a lovely evening.
These were the some of ideas for decorating a home and making it more beautiful. After all, decorating home with our own ideas is something soulful.
But what if your home doesn't have space? So it's time for your new home.
visit our website #
or call us on 9833717888
What's Your Reaction?