Why You Should Invest in Branded Land
At the right place and for the right price, land has few peers as an investment avenue. Before investing in land, make you sure read this.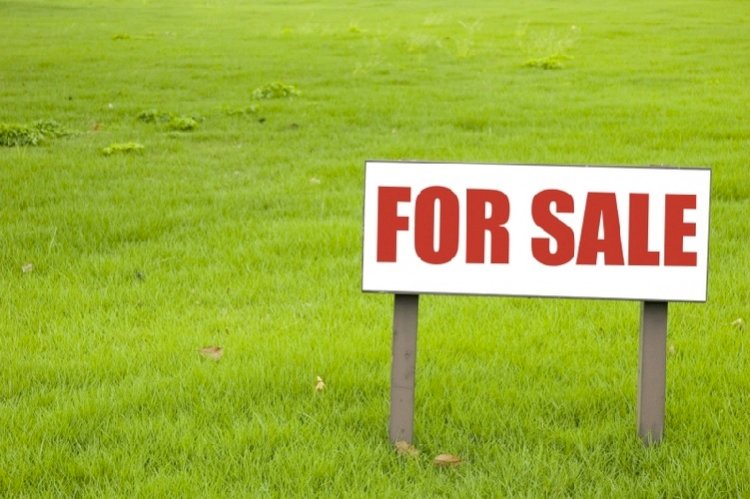 For millennia, the buying and selling of land has been a permanent facet of rural India's agricultural communities. In the last few decades, real estate developers have featured prominently in land transactions to build homes for urban Indians. The last few years, however, are witnessing a distinct change in the profile of land owners.
A new kind of urban Indian is investing in land, overcoming traditional challenges and encumbrances of purchasing land. They are doing it by investing in branded land. Take a look at the benefits and hindrances of buying land the traditional way, and why investors are choosing branded land over other investments.
Why buy land?
Like any other natural resource, land is finite. And like any other finite resource, its value appreciates over time. Investing in land is a popular option for investors who don't have a large, investible purse. Buying land is cheaper than buying a home. Owning land at a location that is in demand or shows future potential, like the outskirts of a growing city, an emerging holiday destination or the vicinity of a place earmarked for a major infrastructure project can reap high value appreciation.
Land was always in demand. COVID-19 gave it a boost with people putting a premium to individual houses, open spaces and value appreciation.
Buying land is risky and cumbersome
Unclear titles and ownership, vague demarcation, fraud, litigation and legality of land use are only some of the hindrances to buying land. Interventions by successive governments have failed to introduce land reforms that make life simpler for sellers and buyers. Often, money is not the problem, but the perseverance and diligence required to navigate the labyrinth of rules and bureaucracy break the will of many a prospective land owner.
Land ownership has risks too
If you are a land owner, you most likely have faced these challenges or know of someone who did. Vacant and unattended land is open to encroachment. Eviction can be done via the legal route or out of court settlement, either of which could take a long, circuitous route and the outcome might still not be what you hoped for. There is also the matter of litigation on the land that the owner is completely unaware of. Land security is a primary concern, and one that keeps land owners awake at night and worried by day.
Is any land safe, secure and without encumbrance?
Yes. It's called Branded Land. For the uninitiated, branded land provides conflict-free, worry-free land ownership. Purchasing branded land guarantees the purchaser of land that is free of encumbrances, legal hurdles and all of the other risks associated with buying land.
A branded land developer does the due diligence making the land safe and secure for owners. Branded land is usually located in areas that are expected to urbanise or develop in the near future. Such locations are in high demand, ensuring exponential value appreciation.
Purchasing branded land has emerged as a safe and viable investment option. According to this story, while developers streamline documentation, legal processing and financials; provide security from encroachment; and help build communities for branded land owners to co-habit – owners have the flexibility to choose land at a location and for a purpose they desire, and a clear advantage when it comes to liquidating the asset.
If a plot of branded land by developer of repute is what you seek too, look no further than Isle of Bliss at Dapoli and TomorrowLand at Anjarle, both, from HoABL (House of Abhinandan Lodha), Isle of Bliss and TomorrowLand offer conflict-free, virtually-sold land plots at spectacular locations. The first phase at Dapoli, Ratnagiri, was a huge success but TomorrowLand launched recenty. Know more about TomorrowLand or book your plot.
What's Your Reaction?