MahaRERA Asks Builders to Reveal Project Mortgage Status
In a bid to improve transparency the authority has directed builders in Maharashtra to declare loans taken against projects.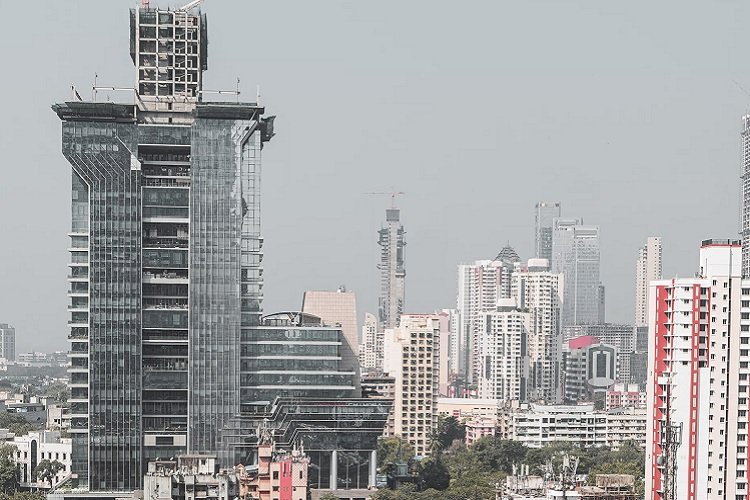 In a move that is clearly aimed at increasing transparency and protecting the interests of homebuyers, the Maharashtra Real Estate Regulatory Authority or MahaRERA has directed the state's real estate developers to declare the security interests created by them on RERA-registered projects. Builders are now required to submit a report from CERSAI on security interests created in the real estate project along with the encumbrances certificate while registering the project with the authority.
The Central Registry of Securitisation Asset Reconstruction and Security Interest of India (CERSAI), in order to prevent instances of lending from different banks on the same property. CERSAI maintains data of security interests created from January 22, 2016, for scheduled commercial banks and, with from July 1, 2016, for all other entities registered with it. From June 2017, CERSAI started registration of data on security interest in under-construction residential and commercial property.
The MahaRERA has now made it clear that homebuyers and allottees must also be aware of security interest created on real estate projects and apartments that they are interested in buying.
The directive will make homebuyers aware of the mortgage status of the property they plan to buy. Instances where homebuyers have purchased property without knowledge of the mortgage or loan status of the property, has resulted in litigations and legal complexities. If a developer has availed of a loan by mortgaging inventory and is unable to repay, banks would possess the property to recover their dues affect homebuyers.
Such situations can be now be avoided as CERSAI possesses records of all properties against which loans have been sanctioned.
If you plan to buy a home, we recommend you read our primer on real estate terms. Also, don't miss our other stories on interesting real estate news and trends, such as buying a home became affordable in 2021, and new buildings with electric vehicle charging stations may appreciate in value.
What's Your Reaction?