Home Loan Benefits for Women in India
Home Loan Benefits for Women in India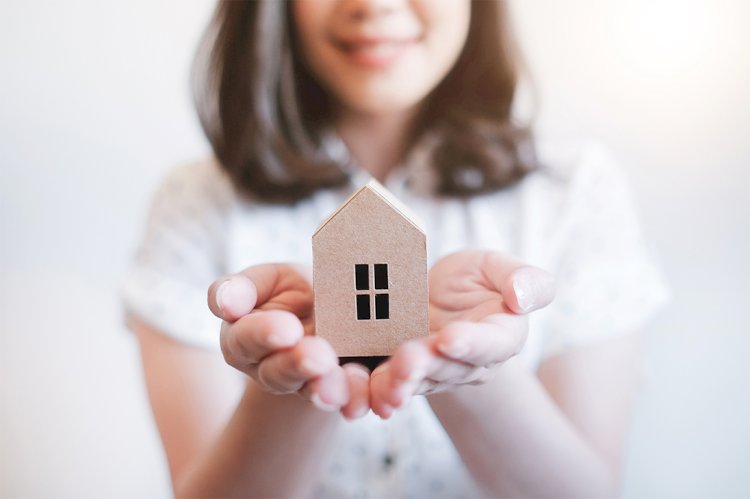 Buying a new home is an important milestone for every individual. Nowadays even women are earning a good income and are readily investing their money in real estate. For some, buying a home will be a necessity to support their families while others look at it as a good investment to secure their future. Whatever be the reason, owning a home gives a sense of pride and security for women.
Home loan benefits for women in India
Lower Interest Rates
Lenders or banks offer reduced home loan interest rates exclusively for women. This is to encourage more women to buy assets in their own names and become financially independent. So if you are a woman who wishes to take a home loan in India, you can get the interest rates subsidized.
Reduced stamp duty:
Stamp duty is another expense that is involved in the purchase of a home loan. As part of women empowerment, different states in India offer stamp duty concessions for women who are availing of home loans.
Eligibility for High Loan Amount:
Women are considered to be responsible borrowers and this gives them the eligibility to get higher loan amounts sanctioned. Along with the simple eligibility criteria, unlike male members, the process of applying for a home loan becomes much easier for women in India.
Longer Repayment Tenures:
While male counterparts are usually offered loan repayment tenure of 20 years and 65 years age limit to repay the loan amount, female borrowers will be offered repayment tenure of up to 30 years and up to 70 years age limit to repay the loan (whichever is early).
Tax benefits:
Women can avail of income tax benefits on their home loan repayments. A maximum tax deduction of Rs 1.5 lakhs on principal amount and Rs. 2 lakhs on interest repayment can be availed if you have taken a home loan.
PMAY scheme benefits
Additionally, women home loan buyers can get also avail of benefits by applying for the Pradhan Mantri Awas Yojana (PMAY), a credit-linked subsidy scheme by the government. PMAY scheme offers interest subsidy up to Rs. 2.67 lakhs. In order to avail of this subsidy, it is mandatory to have a female member of the family as owner or co-owner of a housing property.
We know that owning a house is no easy venture but with proper planning and preparations, every woman can achieve this dream just like anybody else. If you wish to know about your home loan eligibility and customized loan benefits, talk to us.
What's Your Reaction?