What You Need To Know Before Relocating
We know you want to hire professional movers, buy that new sectional and wine fridge, but priorities, right?
Relocating could be a headache when you don't know what to do exactly. But things seem easier when you know the way. Relocating is complicating and stressful process, but already having a list of things to do can help a lot in the process. Be prepared for everything for quick moving and smooth experience.
Here are some points of things you should keep in mind before moving out.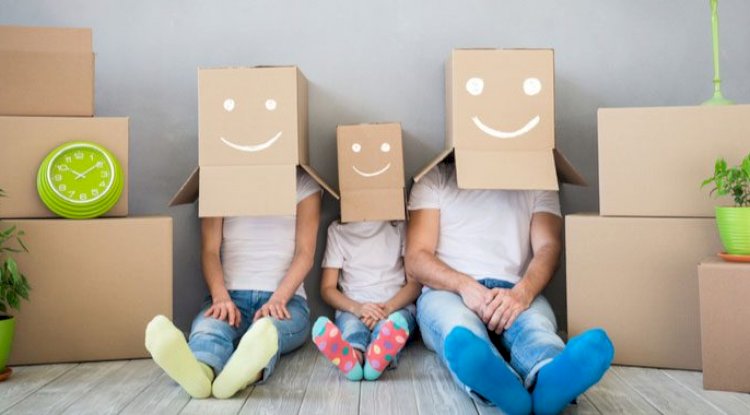 1 Strech your budget
Make sure where you are moving in is worth it. Because the most common reason for relocating is for more comfort and convenience. So, check if your workplace and other necessary facilities are nearby. Even if you have to give more money.
2 Lifestyle
Every city, town, or area is different and has its own unique lifestyle. You need to find the perfect residence for you. If you are a person of nature you might choose to live outside the city. But like the above point says people might find a place close to work more convenient.
3 Safety
Moving to an unknown place alone can be scary but most importantly scary. So if you don't have a roommate you might wanna find a secure place where you feel safe. Maybe talking to a friend who already lives in that neighborhood can help you build a different perspective. Having medical and other facilities are also necessary.
4 Your career lives with you
Don't forget where ever you might go your profession is coming with you. So just like keeping in mind the need of your family while moving needs of your profession is also necessary. Look if the chosen residence gives you any job opportunities. Some cities and states are known for their job opportunities in certain fields.
5 Ask for help
Ask your family or friends to help you if you are alone managing everything. Stress tends to make us forget or ignore the things which are most valuable at the time. So maybe having someone over can be a help.
Visit Our Website: https://www.horizonfp.in/
What's Your Reaction?